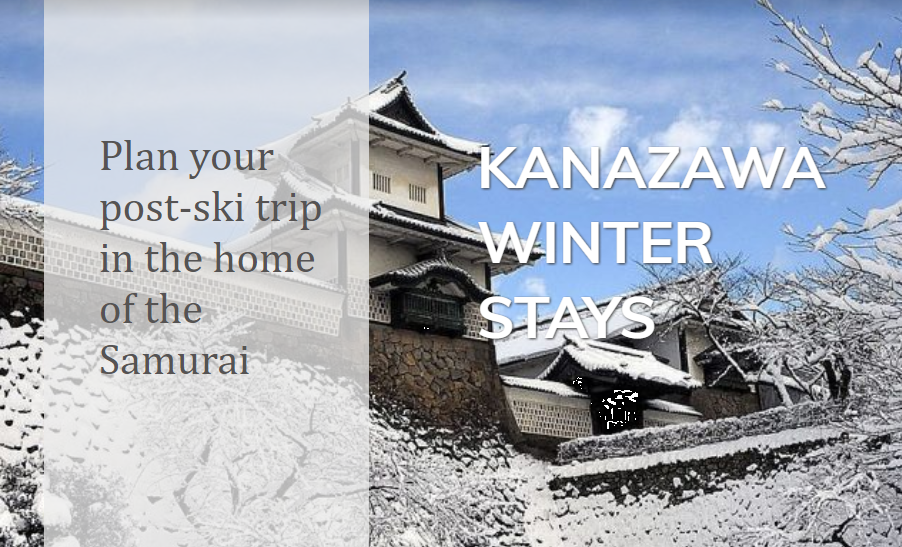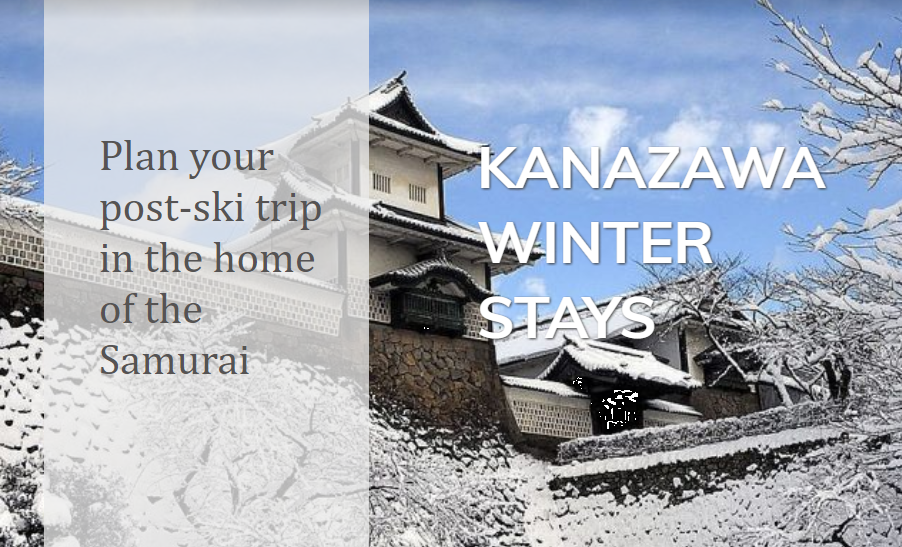 Why Kanazawa?
Not only Japan's arts and culture capital, Kanazawa is a city rich in Samurai history, formerly home to the country's most prominent Samurai legacies that spanned centuries. Capital of Ishikawa Prefecture, Kanazawa faces the Sea of Japan on the Western side of Honshu, the main island. The city is home to many well-preserved Edo period districts, as well as a number of top class museums. Only seventy minutes from Nagano, immerse yourself in the culture of Japan in Kanazawa.​​
For more information on Kanazawa, please visit:
Tourism Kanazawa Official Travel Guide
Things To Do
Kanazawa is home to a great mix of old and new Japan. Visit a castle, stroll through the samurai district in Nagamachi and get a taste of Samurai life while you enjoy a cup of matcha at a real Samurai residence. Sample local sakes and delicious local cuisine, see a real geisha perform and enjoy a stunning illuminated garden frosted with snow in the evening. Try your hand at one of the traditional local crafts, with silk painting or gold leaf art experiences and explore art at one of the renowned museums.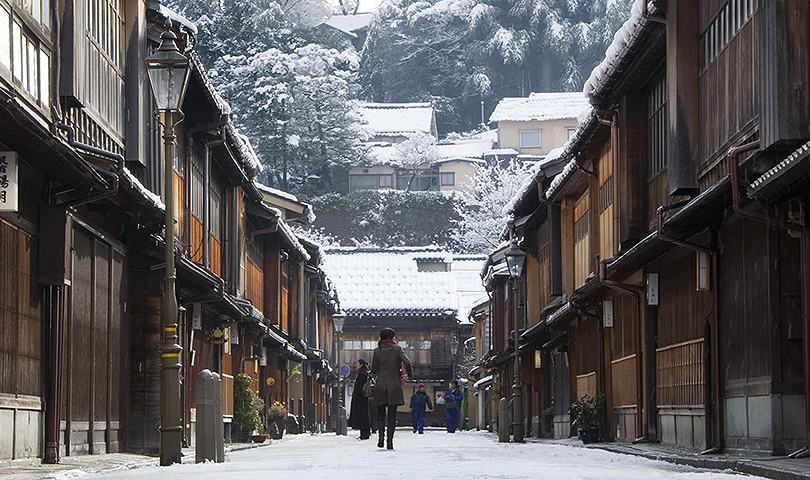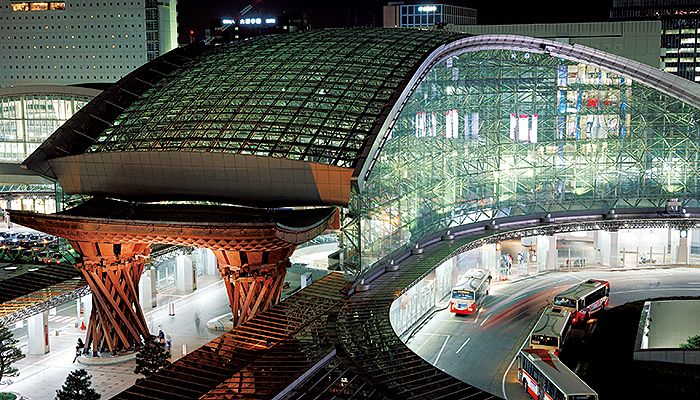 Where To Stay
Sleep, play and dine close to various Kanazawa attractions and stay at one of five conveniently located hotels in the centre of Kanazawa.
Post-Ski Perks
Accommodation, admission to Nomura Samurai House and 1 day Kanazawa loop bus pass.
More about these special package deals below.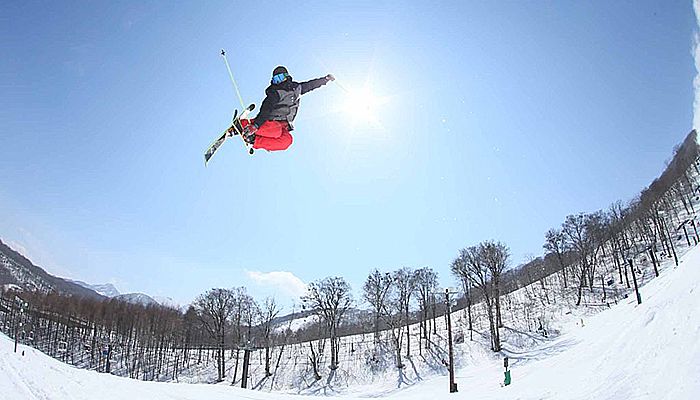 2 NIGHTS, 3 DAYS

From JPY23,700 per person triple share
Inclusions:
2 Nights' accommodation at Hotel Nikko Kanazawa
1 Dinner
1-Day Kanazawa Loop Bus Pass
1 x Admission to the Nomura Samurai House
FAMILY PACKAGE

From JPY43,500 per night per family of four
Inclusions:
1 Night accommodation in connecting room at Kanazawa Tokyu Hotel
1-Day Kanazawa Loop Bus Pass
1 x Admission to the Nomura Samurai House